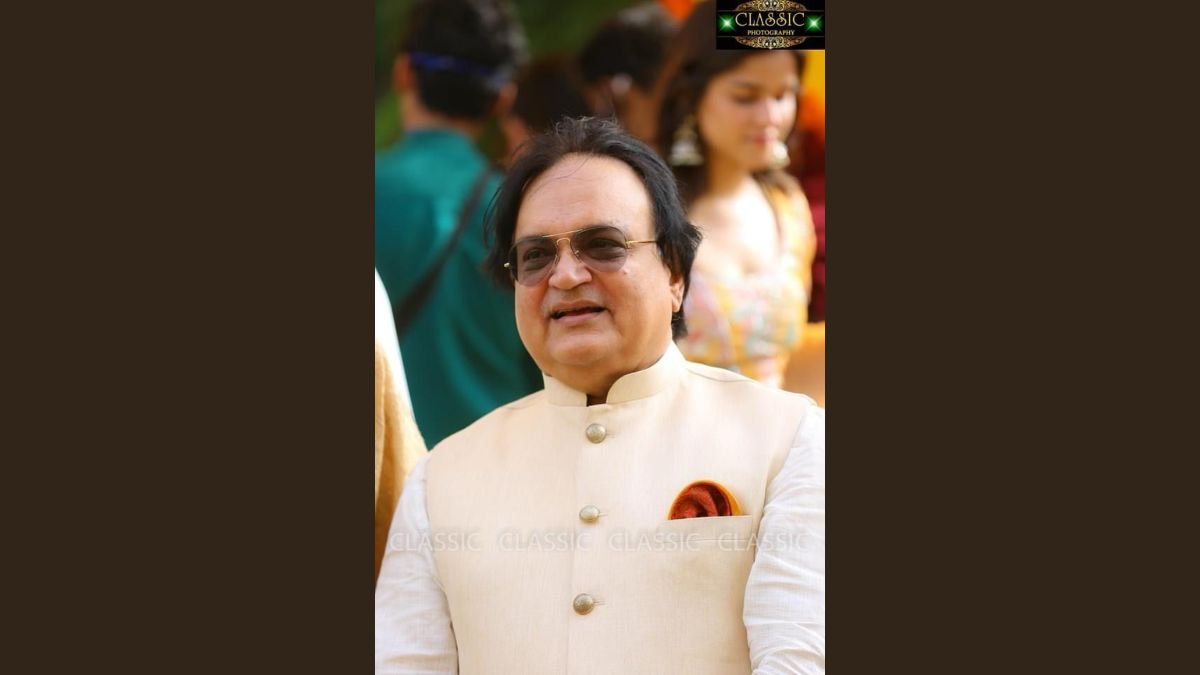 Hyderabad (Telangana) [India], October 12: In the vibrant tapestry of Hyderabad's construction landscape, a beacon of excellence emerged in 1988 – the birth of Sanali Group. Founded by the visionary entrepreneur, Mohammed Noor ul Haq, this remarkable journey has transformed Sanali Group into one of India's most esteemed construction firms.
A Visionary's Genesis
Mohammed Noor ul Haq, an exceptional mind in the world of business, has steered this enterprise towards greatness. His extensive experience and commendable leadership skills earned him the role of General Secretary of the Andhra Pradesh Builder's Association.
Expanding Horizons
What began in Hyderabad has now rippled across the map, firmly establishing itself in Bangalore and Dubai. These monumental achievements are a testament to the unwavering dedication of the Sanali team.
Crafting Landscapes
Sanali Group stands as a pioneer in infrastructure development, with projects spanning both local and international realms. From cutting-edge software parks to grand shopping malls, from cozy residential apartments to sprawling housing colonies, and from iconic commercial structures to serene villas and apartments, Sanali has left an indelible mark.
Hyderabad boasts numerous commercial and residential marvels bearing the Sanali signature. Among them, the Sanali Info Park, Sanali Interior Park, Sanali Arcade, and Sanali SPazio shine as beacons of innovation. Not to be overlooked is the Sanali Mall at Abids, the opulent Sanali Ville villa scheme, and the idyllic Sanali Gulmohar Park. Sanali Castle, with its striking blue and white aesthetic, has etched its place in the local skyline, while the grandeur of Sanali Heavens stands as a testament to unique design and a signature sloped roof.
Awards of Distinction
Sanali Group has garnered accolades from both government and community for its pivotal role in expanding the real estate and construction industry in Hyderabad and Bangalore. The impressive list of awards includes the Gem of India Award, Rashtriya Gaurav Award, Udyog Pratibha Award, International Status Award, International Trade Promotion Award, and Rashtriya Nirman Ratan Award. These accolades reflect the hard work and dedication of the Sanali Group, inspiring them to continue crafting excellence for the community.
Diverse Ventures
Beyond construction, the Sanali Group has ventured into various domains, diversifying its portfolio. These include Luxor Estates and Holdings, Luxor Energy Pvt Limited, Aryabhatta Solutions Limited, Amir Ads, Sanali Resources Llc, Sana Haq Architects, Sanali Mines and Minerals Llc, Ameri Resources Llc, and Cyber Towers.
A Legacy of Excellence
With over two decades of unwavering commitment to excellence, Sanali Group has firmly rooted itself in the local economy. Their dedication to uplifting the Indian economy and adorning the local landscape with breathtaking edifices continues to shape a brighter future.
Visit Sanali Group to witness their visionary creations and explore the incredible journey that is Sanali Group.
If you have any objection to this press release content, kindly contact pr.error.rectification[at]gmail.com to notify us. We will respond and rectify the situation in the next 24 hours.