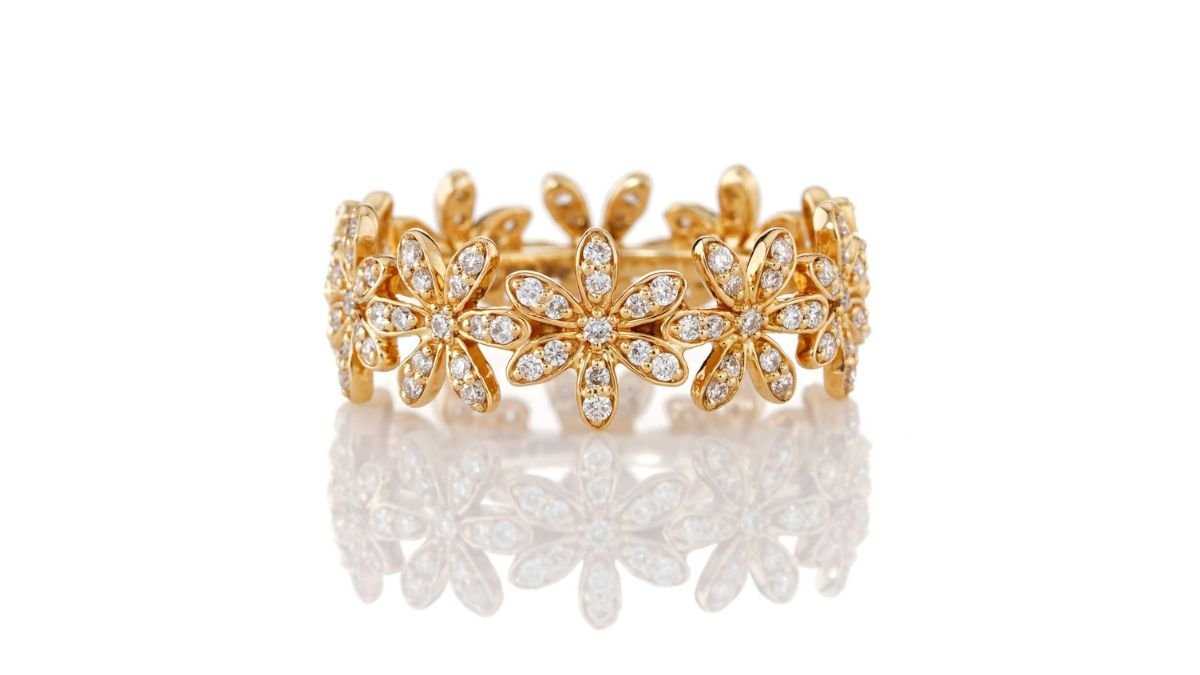 New Delhi (India), August 30: As the festival of Raksha Bandhan approaches, it's time to celebrate the enduring bond between siblings. This joyous occasion is an opportunity to express love, care, and appreciation for each other. This year, consider gifting the timeless elegance of jewellery as the perfect present that symbolizes the lasting connection between brothers and sisters.
On this auspicious day, sisters tie a sacred thread (rakhi) around their brothers' wrists, and in return, brothers promise to protect and support their sisters throughout their lives. The exchange of gifts is a cherished tradition during Raksha Bandhan, symbolizing the love and affection shared between siblings.
Jewellery, with its exquisite craftsmanship and enduring beauty, makes for a meaningful and cherished gift on Raksha Bandhan. Just as the rakhi symbolizes protection, a piece of jewellery reflects the lasting nature of the sibling relationship – a tangible reminder of the bond that endures through time.
Why Jewellery Makes the Perfect Present:
Timeless Elegance: Jewellery pieces, whether delicate necklaces, elegant bracelets, or intricate earrings, are crafted to stand the test of time. They become timeless symbols of the love and connection between siblings, just like the bond they share.
Personalized Touch: With a wide variety of styles and designs available, you can choose jewellery that reflects your sibling's personality and taste. Whether they prefer classic pieces or modern designs, there's something for everyone.
Emotional Value: Jewellery carries emotional value that extends beyond its physical beauty. Each time the recipient wears the piece, they'll be reminded of the love and thoughtfulness that went into selecting the gift.
Long-Lasting Memories: Jewellery becomes a treasured heirloom, passed down through generations, carrying with it the stories and memories of the siblings who exchanged it.
This Raksha Bandhan, celebrate the unbreakable bond between siblings with the enduring beauty of jewellery. Express your love, appreciation, and commitment to your brother or sister with a gift that captures the essence of your relationship. Let jewellery be the messenger of your emotions, speaking of the love that lasts a lifetime.
Price- On Request
Availability- www.Hazoorilallegacy.com
Store- To explore the collection, find your perfect piece of playful elegance:
·          South Extension II, Ring Road, New Delhi
·          Gold Souk Mall, Gurugram
If you have any objection to this press release content, kindly contact pr.error.rectification@gmail.com to notify us. We will respond and rectify the situation in the next 24 hours.