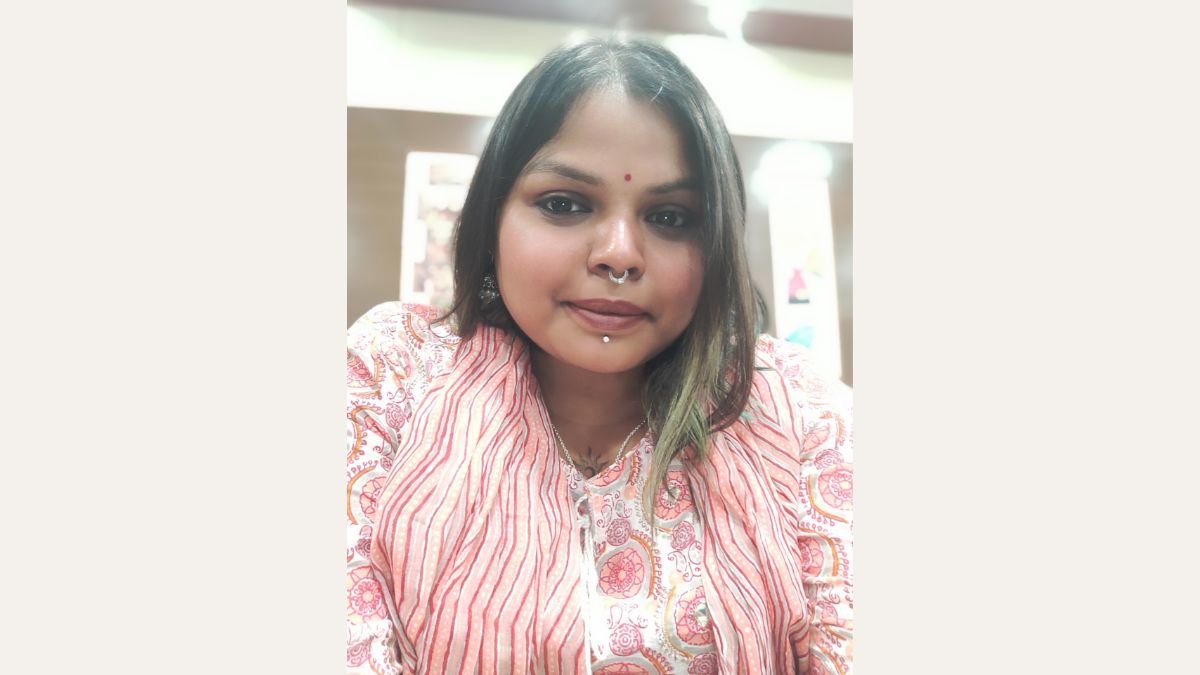 New Delhi (India), August 28: The World Designing Forum proudly welcomes Miss Bidisha Bhukta as an esteemed member, recognizing her exceptional achievements and unwavering dedication to the field of design. Hailing from Kharagpur, West Bengal, Miss Bhukta has emerged as a shining example of how passion, perseverance, and family support can overcome any obstacle.
Born to Deshranjan Bhukta and Aparna Bhukta, Miss Bidisha Bhukta's journey into the realm of design began at an early age. Fueled by her dreams and nurtured by her parents' unwavering encouragement, she embarked on her educational path at the University of Lucknow. Here, she pursued her bachelor's degree in fine arts, specializing in textile design, and her remarkable dedication earned her a well-deserved medal in her field.
Miss Bhukta's journey was not without its challenges. Coming from a middle-class background, financial constraints posed a significant hurdle. However, her family's unyielding support and determination led them to secure an educational loan, demonstrating the power of familial bonds and the drive to achieve one's dreams.
Looking beyond personal aspirations, Miss Bhukta envisions a society bursting with creativity and color. Her passion for design is intrinsically tied to her desire to spread joy and vibrancy throughout every corner of society. Her mission is clear – to ensure that people from all walks of life can adorn themselves with colorful clothing, embodying a spirit of happiness and individuality.
"I hope to serve as an inspiration to society through my work," says Miss Bhukta. "My art is not just about aesthetics; it's about infusing life with beauty and celebrating uniqueness."
Miss Bhukta's message to her readers is one of empowerment and self-belief. She urges aspiring individuals to trust in their dreams, regardless of the challenges that may arise. "Confidence is the key," she emphasizes. "Believe in yourself, work hard, and face difficulties head-on. Let your heart guide you, and success will follow."
In a world often filled with doubts and uncertainties, Miss Bidisha Bhukta's journey stands as a testament to the transformative power of perseverance, family support, and an unshakable belief in oneself. The World Designing Forum is proud to welcome her as a member and looks forward to witnessing the continued impact of her creative endeavors.
If you have any objection to this press release content, kindly contact pr.error.rectification[at]gmail.com to notify us. We will respond and rectify the situation in the next 24 hours.