Agrata Kheria: Brand Manager, Rajat Kheria: CEO & CTO, Avinash Agarwal: CFO, Sonam Kheria: Managing Member
Kolkata (West Bengal) [India], August 17: Kurabels, a new marketplace for unique and creative curated goods, has announced the launch of its innovative platform for entrepreneurs, creatives, and discerning shoppers alike. With a vision that blends the essence of human connection with cutting-edge technology, Kurabels is set to revolutionize the way we shop, sell, and engage with exceptional products.
Kurabels is aiming to run as a bootstrap company. They understand that today's consumers seek more than just products; they desire an exclusive, seamless, personalized, and enjoyable shopping journey. The brand is dedicated to making every step of the buying process, from browsing to checkout, a delightful and memorable experience.  Within the Kurabels platform, buyers can explore an array of categories including Home, Kitchen & Garden, Arts & Stationery, Gifts & Celebrations, Kids Corner, Personal Care & Lifestyle, Food & Beverage, and Fashion. Boutique brands such as Cocopinnk, Nuske, Sanatan Organic, Mignon, House of Mini, Utopia Choice, Crunch and Munch, among others, have joined forces with Kurabels. Shoppers can explore products ranging from INR 500 to 5000 here.
'Coming from a humble background I have come across several women who have joined hands to facilitate and uplift the family, but were unable to capitalise on their abilities due to limited knowledge, exposure and platform. Kurabels will be the catalyst for their growth and make them reach the right marketplace', said the CFO and Co-founder of Kurabels Mr. Avinash Agarwal.
The platform offers entrepreneurs a personalized online boutique storefront, maximizing the visibility of products and empowering sellers to craft their own brand stories. Kurabels fosters a collaborative model, where cross-learning opportunities and support from fellow vendors ensure mutual growth and success. Kurabels also extends an exclusive invitation to women entrepreneurs, beckoning them to join its esteemed ranks as sellers. The global marketplace, renowned for its commitment to unique and curated goods, is unwavering in its dedication to empowering women who have harboured aspirations of venturing into the online selling domain.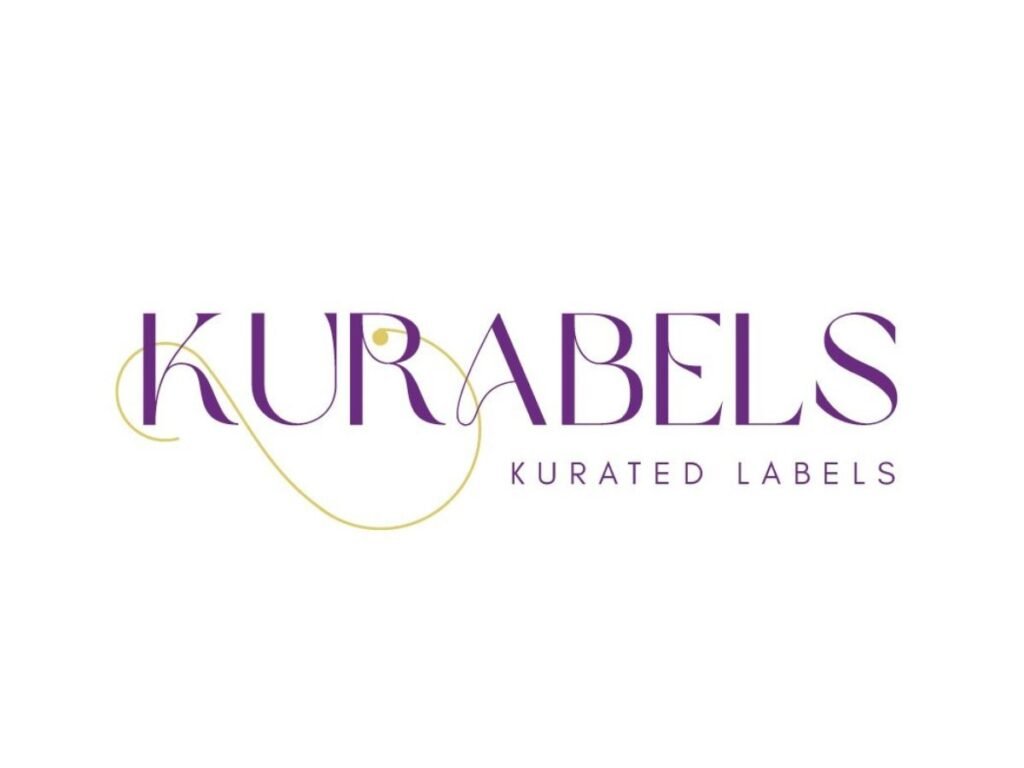 'Kurabels doesn't want to compete with a store down the street or an established brand. Being a #WomenFirst platform, Kurabels wants to help even the most remote and indigenous products create a demand, so they are at par with the chic and fancy boutiques. Our vision is to enhance the shopping experience through new age technologies like AI and analytics and flourish into a beautiful community,' the CEO of Kurabels, Mr. Rajat Kheria added.
'Having travelled extensively, I look for things that are local, unique and creative, which is when I realised that there is a huge gap between small business entrepreneurs, who are creating value through their innovative products and customers who are not able to find what they are exactly looking for. Through Kurabels, we aim to bridge this and make these INDIAN brands go GLOBAL' said one of the co-founder Ms. Agrata Kheria.
In celebration of the launch, Kurabels is offering an exclusive limited-time offer. Kindly visit https://www.kurabels.com/  to explore the future of e-commerce today. Kurabels also extends an invitation to all creative entrepreneurs, artisans, and unique product creators to celebrate a new era of commerce and collaboration. To those whose amazing brands have yet to be discovered, Kurabels eagerly awaits your introduction. For more information about Kurabels and how to become a part of this thriving community, please reach out to us at info@kurabels.com
Follow Kurabels on social media:
Facebook: https://www.facebook.com/kurabels
Instagram: https://www.instagram.com/kuratedlabels/
If you have any objection to this press release content, kindly contact pr.error.rectification@gmail.com to notify us. We will respond and rectify the situation in the next 24 hours.