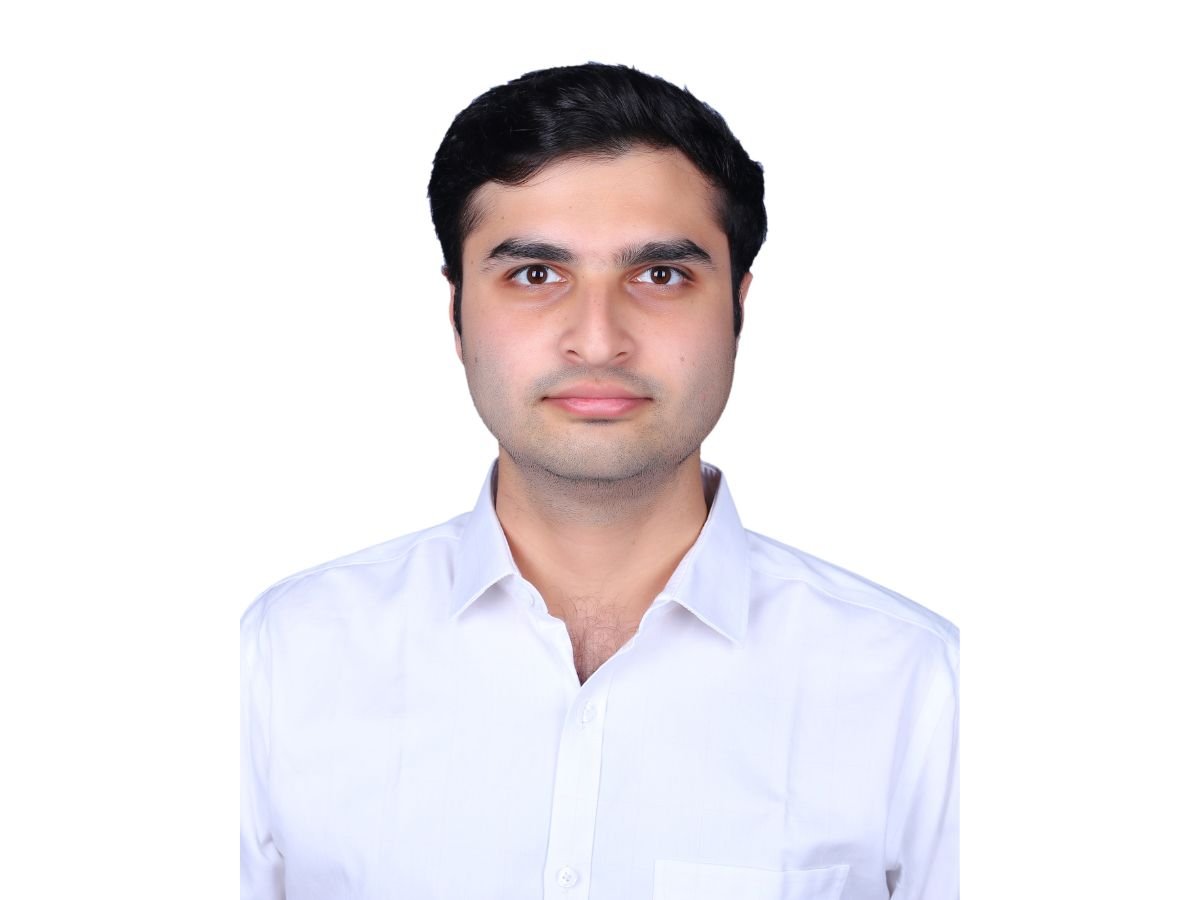 Krishna Mehta, Head, Marketing. Perfect infraengineers Ltd
Mumbai (Maharashtra) [India], August 16: Mumbai based Perfect Infraengineers Ltd. (PIL) is a NSE listed company. It is coming out with a rights issue of 64,32,000 equity shares of Rs. 10 each with a fixed price of Rs. 18 per share (including a premium of Rs. 8 per share), to mobilize Rs. 1157.76 lakh. The issue opens for subscription on August 14, 2023, and will close on August 24, 2023. KFin Technologies Ltd. is the registrar of the issue.
The company is offering rights shares in the ratio of 58 shares for every 100 shares held by the eligible shareholders on the record date – August 01, 2023. As an investor friendly gesture, the company is asking for Rs. 7 per share (including a premium of Rs. 4 per share) on application. Balance Rs. 11 to be paid by one or more subsequent calls as determined by the Board of Directors, from time to time.
The company will utilize net proceeds from this issue in a staggered way for repayment/prepayment of unsecured loans availed from the promoters and promoter group to the tune of Rs. 143.76 lakh, for incremental working capital needs of Rs. 769.00 lakh and general corporate purposes Rs. 200.00 lakh.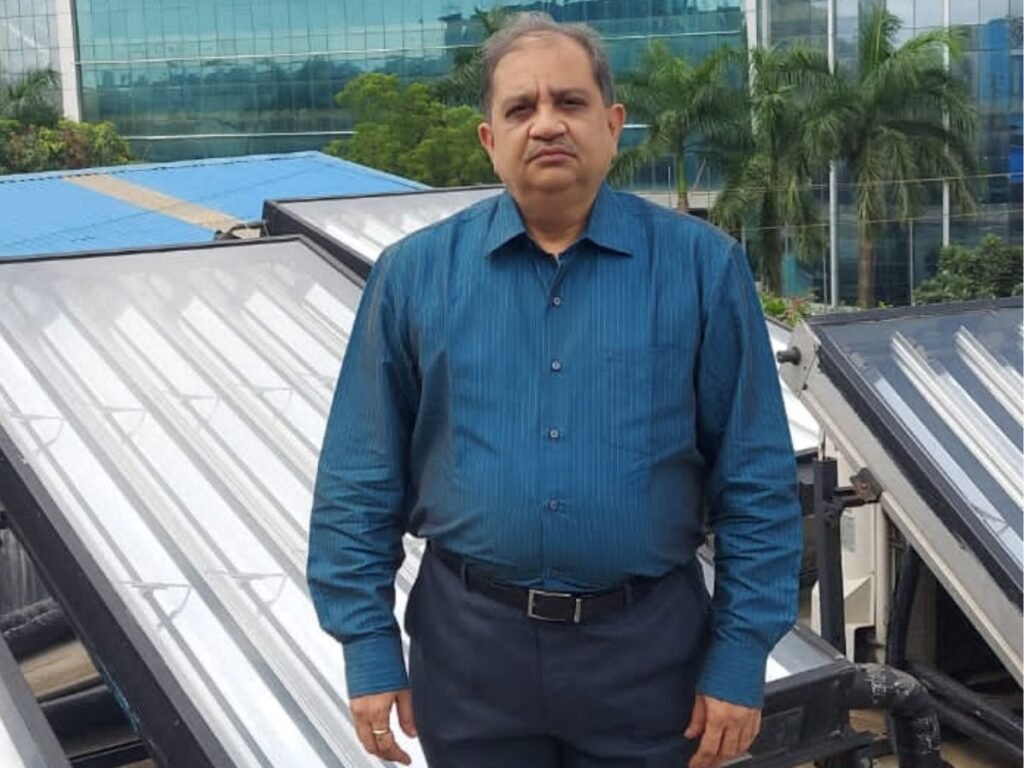 About Company:
Perfect Infraengineers Ltd has been in the HVAC industry for 26+ years, few years ago the company launched a groundbreaking product for this market that has the capability to Change the Way India Cools.
60-80% of a commercial building's electricity bills come from the Air-conditioning. It is the biggest consumer of electricity in any building and has not been made sustainable by any technology yet.
Perfect has launched the HTS Panel – which can make any commercial AC up to 40% more efficient filling the need for India's first Hybrid AC
With over 300 installations pan India, Perfect is at an inflection point in its goal to greenify the HVAC market in India, with virtually NO COMPETITION in the space.
In the last 2 years, Perfect has made 25+ dealers/partners pan India and has onboarded clients such as Adani, ICICI Bank, Honda, P&G, Dana, Standard Chartered Bank, Siemens, Mahindra, Hero, NTPC, REC, IOCL, AIIMS, IISER, and the Government of Maharashtra, Gujarat, Chhattisgarh, Madhya Pradesh, Rajasthan many more..
With the customer preference for our products and rising demand, the company started increasing manufacturing of HTS panels and gradually surged its turnover from Rs. 300.94 lakh in FY22 to Rs. 612.77 lakh in FY23.
The company posted a turnover of Rs. 723.25 lakh with a net profit of Rs. 59.87 lakh for FY23 against a turnover of Rs. 466.03 lakh with a loss of Rs. 188.87 lakh. Thus the company was able to turn the corner for the concluded fiscal.
To meet rising demand for this new technology, the company is offering rights issue to get incremental working capital. The company is enjoying a virtual monopoly in HTS panels and getting orders from the State Governments, PSUs, Private sector to meet demand for hybrid air-conditioning systems. PIL is set to Change The Way India Cools.
Nimesh Mehta & Manisha Mehta are the promoters of Perfect infraengineers Ltd & Krishna Mehta is head of marketing & business development
If you have any objection to this press release content, kindly contact pr.error.rectification@gmail.com to notify us. We will respond and rectify the situation in the next 24 hours.