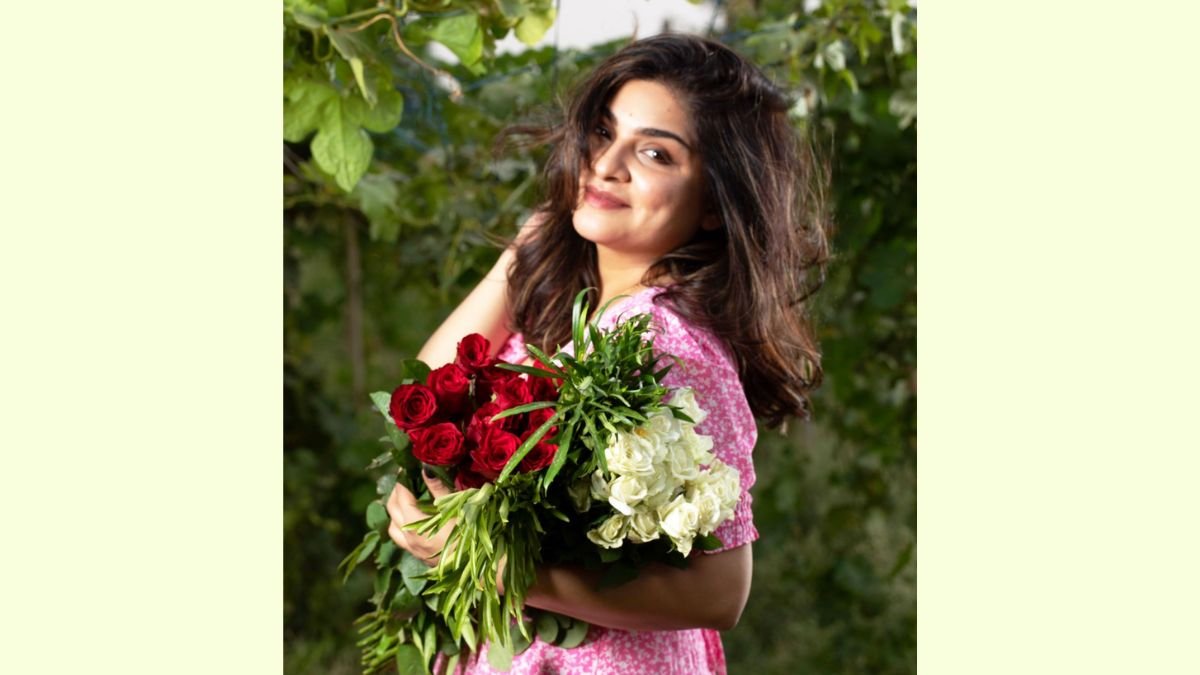 Bhopal (Madhya Pradesh) [India], August 12: Anukriti Dixit, the visionary entrepreneur and creative force behind Coksa India, has achieved global recognition by being welcomed into the prestigious ranks of the World Designing Forum. Born on February 12, 1991, in Rewa, Madhya Pradesh, Dixit's remarkable journey from a former drone pilot to a certified product manager from Singapore Management University and now a beacon in the fashion industry is nothing short of awe-inspiring.
Dixit's contribution to the world of design and fashion has been acknowledged by her appointment as a distinguished member of the World Designing Forum. This achievement is a testament to her unwavering dedication, innovative spirit, and transformative work as the Co-founder and CEO of Coksa India. Her office on Hoshangabad Road, Bhopal, serves as the nucleus of her creative endeavours, where she orchestrates the fusion of traditional Indian craftsmanship with contemporary design.
Transitioning from a background as an ex-pilot and drone pilot, Anukriti Dixit's unique journey has empowered her to infuse fresh perspectives into her entrepreneurial pursuits. Leveraging her diverse skill set and her education in product management, she has elevated Coksa India into an epitome of success and creativity.
Coksa India, under Dixit's guidance, has become a trailblazing handloom brand that collaborates with artisans from diverse corners of India. The brand's core philosophy is to capture the intrinsic essence of India within each creation and present it to the global stage. This commitment is palpable in the various forms the brand takes, from tissue silk and mulberry silk to Chanderi fabric and intricately hand-embroidered masterpieces. These creations, meticulously crafted by talented artisans known as Karigars, are envisioned and designed by the Coksa India team, resulting in a seamless blend of tradition and innovation.
Reflecting on her journey, Anukriti Dixit shares, "Our mission is to encapsulate the pure essence of India in every product, and share it with the world." Her words echo through Coksa India's exquisite designs, each a representation of India's cultural diversity and heritage, translated into modern, wearable art.
Anukriti Dixit's journey to the forefront of fashion design exemplifies determination and purpose. Her ability to harmonize her background in aviation with her academic excellence in product management has set a trailblazing example for aspiring entrepreneurs. Under her leadership, Coksa India has not only flourished as a business venture but also emerged as a symbol of sustainable fashion, advocating for ethical practices and the empowerment of local artisans. Anukriti considers her mother, Poonam Sharma's big contribution to her success. Anukriti says that it was my mother's insistence that I go ahead in this business and make her name famous.
As a celebrated member of the World Designing Forum, Anukriti Dixit's exceptional dedication to capturing the essence of India's rich cultural heritage and sharing it with the world is indisputable. Her remarkable journey, from the cockpit to the design studio, serves as an inspiration for those who aspire to redefine boundaries and reshape industries. Dixit's work continues to reinforce the profound value of traditional craftsmanship in an increasingly fast-paced and automated world, reminding us of the enduring beauty that emerges from the hands and hearts of artisans.
If you have any objection to this press release content, kindly contact pr.error.rectification[at]gmail.com to notify us. We will respond and rectify the situation in the next 24 hours.