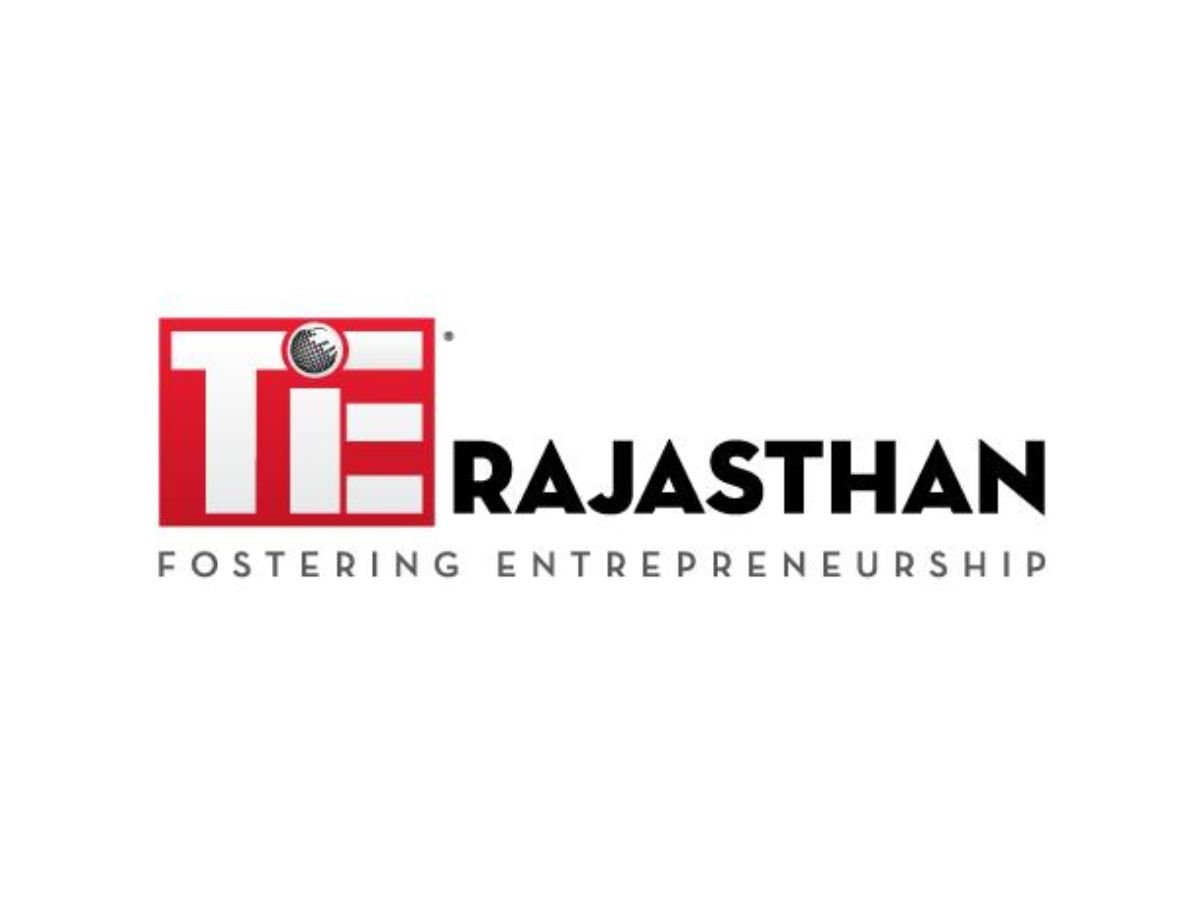 Jaipur (Rajasthan) [India], July 24: TiE Rajasthan, one of the most prominent Chapters of TiE Global, has announced the closure of a pre-seed funding round by its mentee startup InfraHive, a promising startup from Jaipur that specializes in AI infrastructure solutions. The investment round has been led by GoAhead VC, a renowned investor from Silicon Valley.
Dr. Sheenu Jhawar, the President of TiE Rajasthan, describes this as an immensely significant and deeply inspiring moment for young startup founders operating from tier 2 and tier 3 cities. "This startup, based in Jaipur and founded by a team of determined and talented college students, applied for the Rajasthan Cohort of our annual TiE University Global program this year. They received dedicated one-on-one mentoring support from our esteemed member, Smriti Tripathi, and emerged as the Chapter Winner eventually."
However, their journey with TiE didn't end there as they were on boarded onto another year-long deep mentoring program, 'TiE Navigate' by TiE Rajasthan, wherein their focussed mentoring with TiE anchor mentor Sanjay Yadav is still ongoing. Sanjay himself is a seasoned entrepreneur, investor and mentor to umpteen startups.
Mahavir Pratap Sharma, Chair- TiE India Angels & RAIN, echoed the sentiments and said that TiE at the global level is finding and backing young talented founders at the very early stage through mentoring, business support and investor connections. TiE University program is one such leading initiative that serves as a platform for college and university students to present their innovative ideas at the regional and global levels. This is just the beginning, and we have a lot of similar success stories underway, he added.
InfraHive has emerged as a frontrunner in the AI industry. It's an early-space AI infrastructure provider, offering a full-stack platform that enables businesses to build and deploy powerful AI applications effortlessly. With cutting-edge technologies and simplified workflows, InfraHive empowers B2B clients to unlock the potential of AI and drive transformative growth.
Kunal Verma, the CEO of InfraHive, states, "Our vision is to foster innovation, simplify processes, and democratize access to cutting-edge AI technologies across industries." He envisions a future where businesses of all sizes can effortlessly access and harness the true potential of AI technologies. We were fortunate to have a platform like TiE at this early stage that has helped us gain global exposure and valuable connections, adds Kunal.