Solapur (Maharashtra) [India], July 10:  Meet TejaswiniJadhav, a dynamic young talent hailing from the vibrant city of Solapur in Maharashtra. Born on October 16, 2001, Tejaswini is not only carving a niche for herself as a prominent fashion model but also as a skilled rifle shooting player. Her unwavering dedication, remarkable achievements, and boundless passion have made her an inspirational figure for the youth, motivating them to pursue their dreams across various domains.
From an early age, Tejaswini showcased an innate passion for both modeling and rifle shooting. Her journey into the world of fashion commenced when she first set foot on the runway as a young model. Through sheer determination and tireless effort, she quickly gained recognition, securing opportunities with various clothing brands and leaving a lasting impression on both the industry and her growing fan base.
Tejaswini'smodeling career has been marked by a series of significant achievements, with renowned brands acknowledging her talent and entrusting her with prominent roles. Her exceptional abilities, combined with her captivating presence, have caught the attention of major players in the industry, leading to her becoming Solapur's first officially registered fashion model on IMDB.
In her upcoming shoot, Tejaswini will be collaborating with Kore Clothing Piont, a well-established name in the fashion industry. Established in 2016, Kore Clothing Piont is synonymous with quality and trendsetting designs. Their extensive range of T-Shirts, Shorts, Track, Vest & Sweatshirt for Winter Wear reflects their commitment to updated customization options and excellent customer service. The brand showcases its products on popular platforms such as Amazon and Flipkart.Instagram ID: Kore Clothing Point
Beyond her accomplishments in modeling, Tejaswini has also displayed remarkable skill in the field of rifle shooting. Devoting considerable time and effort to honing her marksmanship abilities, she has attended numerous outdoor camps as a trainer. Her relentless pursuit of excellence has earned her several accolades, including recognition at the prestigious ATC Camp Pune 2019, where she astounded the audience with her talent and determination.
Tejaswini's commitment to holistic growth extends to her academic pursuits as well. As an Ex-NCC cadet, she has demonstrated discipline and leadership qualities, excelling in her C-set exams and achieving commendable grades.
When asked about her future aspirations, Tejaswini shared her dreams of becoming a top model and rifle shooting player, continuously pushing her boundaries and striving for greatness in both fields. Her story serves as an inspiration, proving that with hard work, dedication, and a thirst for knowledge, one can excel in multiple domains.
Tejaswini's career in fashion modeling is managed by Yashwant Production, a respected name in the industry known for nurturing and promoting talents. Instagram ID:Yashwant Productions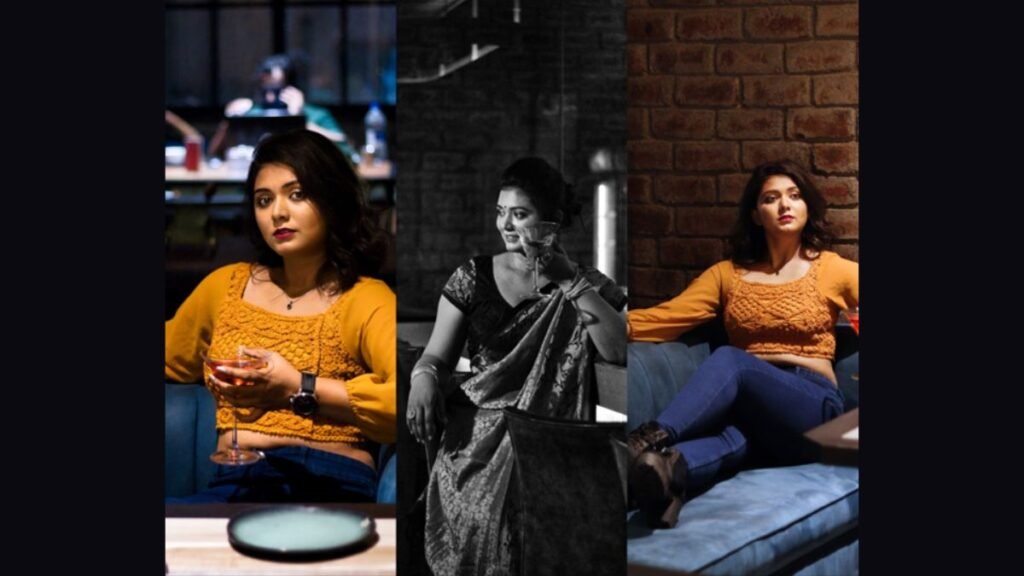 As TejaswiniJadhav continues to make strides in her modeling and rifle shooting careers, the people of Solapur and the entire nation take pride in her achievements and eagerly anticipate her future successes. She exemplifies the true spirit of perseverance and talent, demonstrating that with passion, dedication, and an indomitable spirit, one can conquer any field.
Follow TejaswiniJadhav's inspiring journey on Instagram:TejaswiniJadhav
If you have any objection to this press release content, kindly contact pr.error.rectification[at]gmail.com to notify us. We will respond and rectify the situation in the next 24 hours.