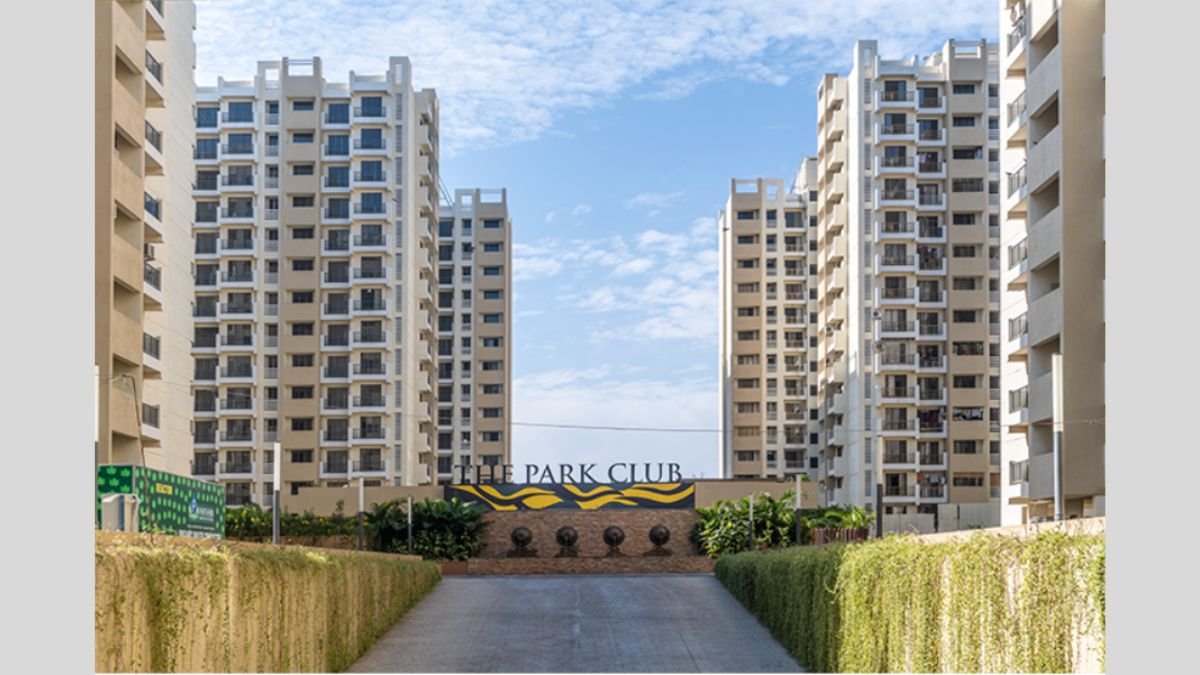 Ekta Parksville at Virar
Mumbai (Maharashtra) [India], July 3: Ekta Parksville Homes, an integrated township project of Ekta World located at Virar, will soon be receiving the Occupation Certificate (OC). This integrated township project comprises 43 buildings in Sector II and Sector III, out of which 21 buildings have already been completed and OC has been received. 
However, 15 buildings which were completed two years ago in accordance with all sanctioned approvals/plans granted by Vasai Virar City Municipal Corporation (VVCMC) and other competent authorities, have yet to receive the OC. The developer had applied for the OC way back in December 2022, but the VVCMC withheld giving the OC on totally untenable grounds that the environment clearance had not been obtained. In addition, Ekta World is also constructing 4 buildings which have reached the plinth level, and VVCMC hasn't granted further CC. 
The Hon'ble Bombay High Court has directed the VVCMC to grant the Occupancy Certificate (OC) to the project in a recent order. This order dated June 28, 2023, directs the VVCMC to grant OC in respect of 15 Buildings and a club-house forming part of Sector II and Sector III, standing on the land situated at Village Dongare, Vasai, Palghar within a period of four weeks. 
Commenting on this development, Mr. Ashok Mohanani – Chairman of Ekta World, said, "We are delighted to have received a favourable ruling from the Hon'bleBombay High Court. We look forward to beginning the handover process to our customers, who will soon be able to take possession of their dream home." 
The Hon'ble Bombay High Court, in its order, has said that "We direct the Corporation to decide the application dated 26th December 2022 of the Petitioners in accordance with the law, as early as possible, preferably within a period of four weeks from the date of receipt of the writ of the Court, for which purpose all cooperation shall be rendered by the Petitioners." 
All necessary environmental clearances were obtained for this project, and that is how construction was undertaken. Maharashtra Pollution Control Board had also given consent to operate, which is valid to date and subsisting. As of date, the project stands fully completed, and an Occupancy Certificate is awaited. Due to these inordinate delays, Ekta World has incurred substantial costs for developing this project and has created substantial third-party rights in the said Constructed Buildings by selling in aggregate 1011 units, i.e. 932 Flats and 79 shops/commercial units, to various flat/shop purchasers. But due to non-issuance of the Occupancy Certificate, they have no option but to approach the Hon'ble High Court by filing the Writ. 
Ekta has fulfilled all compliances required for the obtainment of an Occupation Certificate, and there is a valid Consent to Operate in force presently. With all requisite Environmental Clearances available, the VVCMC should grant Occupation Certificate without insisting upon the revalidation of Environment Clearance within 4 weeks.
If you have any objection to this press release content, kindly contact pr.error.rectification[at]gmail.com to notify us. We will respond and rectify the situation in the next 24 hours.