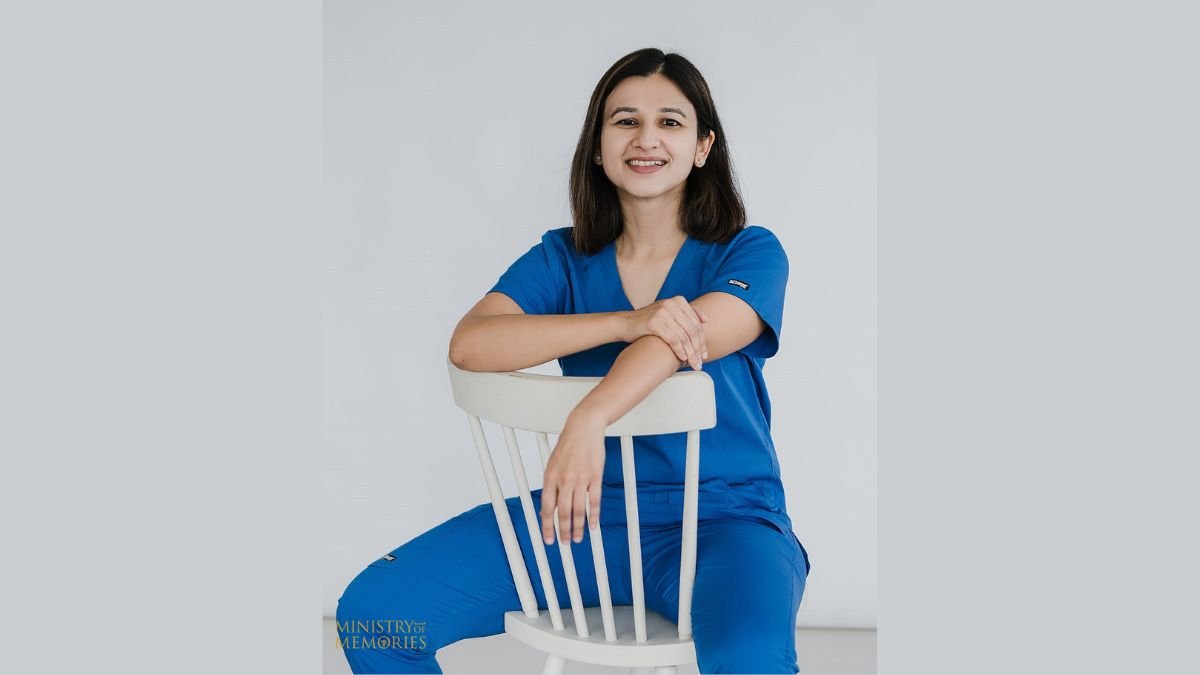 Surat (Gujarat) [India], July 1: Dr Pooja Nadkarni Singh, a highly experienced Obstetrician and Gynecologist with over 16 years of practice, has established herself as a prominent figure in the field of obstetrics and gynaecology in India. Her commitment to providing comprehensive healthcare services and her expertise in infertility issues have earned her a stellar reputation among her patients and peers.
Dr Pooja Nadkarni Singh is an IVF Specialist and co-founder at Nimaaya Women's Centre for Health in Surat and Vadodara. The hospital is committed to delivering comprehensive healthcare services for women, including a variety of specialised treatments and services. Dr Pooja Nadkarni Singh and her team at Nimaaya Women's Centre for Health use a patient-centred approach to guarantee that each patient gets personalised treatment and attention customised to their unique requirements.
Dr Pooja Nadkarni Singh studied medicine at B J Medical College in Ahmedabad. She earned her MBBS in 2003 and then went on to specialise in Obstetrics and Gynaecology, earning her MD from the same university in 2006. Her extensive academic background and the ongoing pursuit of knowledge in her area demonstrate her commitment to giving the best possible treatment to her patients.
Infertility therapy is one area in which Dr Pooja Nadkarni Singh has excelled. She has helped countless couples realise their goal of creating a family with her significant knowledge and skills. Dr Pooja Nadkarni Singh, an infertility specialist, takes a comprehensive approach to diagnosis and therapy, using the most recent advances in reproductive medicine to increase the odds of conception. Her sensitive and personalised treatment has earned her a valued reputation among infertile couples.
Dr Pooja Nadkarni Singh was awarded the FICOG degree by FOGSI for her work in the field of infertility. She is also the founder of  Nimaaya Training Academy, which imparts training to Gynecologists across the world in IVF skills.
Dr Pooja Nadkarni Singh's distinguished career in Obstetrics and Gynaecology, along with her expertise in infertility treatment, has established her as a recognised specialist in the area. Her dedication to quality, caring manner, and relentless quest for information have helped her form close bonds with her patients. Dr Pooja Nadkarni Singh's contributions to the medical community have had a tremendous influence on women's healthcare in India, helping couples to overcome infertility issues and embrace the pleasure of parenting.